Radai offers the optimal solution for modern day mineral and environmental explorations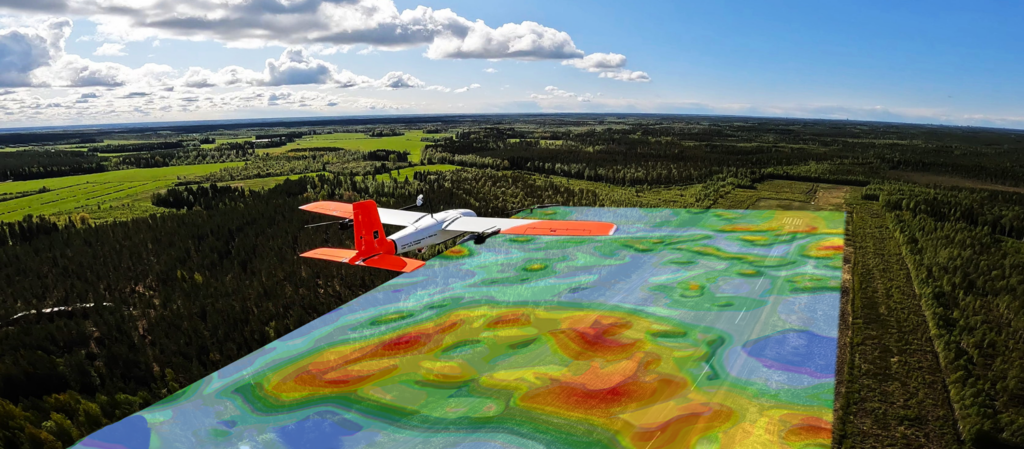 Since the dawn of humanity, progress relied on the availability and exploitation of natural resources. All technological advancements are closely linked with the discovery, exploitation, and availability of a new mineral resource. The transit to non-fossil fuels – the next phase in human evolution –  also relies on the availability of vast quantities of critical raw materials. As Jonathan Wilkinson, Canada's Minister of Natural Resources emphasizes,  "There is no energy transition without significantly augmented supplies of critical minerals". Therefore, it is imperative to secure steady and sustainable supplies of raw materials. 
Because mineral deposits are not as rich as they were in the past, nowadays, the discoveries of new mineral deposits are more challenging than ever. The mineral exploration industry adapts to the challenge by improving processes and adopting new technologies. 
The drone-based mineral exploration methods developed by Radai are solving some of the problems faced by the mineral exploration industry. The use of drones makes the mineral exploration process more efficient and safe while the adoption of machine learning technologies for data processing offers better insights into the location of mineral deposits.
Radai's drones can collect different sets of data (magnetic, electromagnetic, radiometric) – which, when combined and processed with the help of machine learning tools, can generate predictive maps of mineral resources. Those maps show where is the highest probability to find the desired mineral.
Radai's technologies are meant to save drilling time and expenses – which is one of the major costs in mineral exploration. Because drones can be easily deployed in inaccessible areas, the method is faster and safer than other technologies
The benefits of denser line separation (200 m -> 50 m -> 25 m) clearly show the improvement in data resolution, and demonstrate why data collected by drones is an optimal solution for mineral exploration.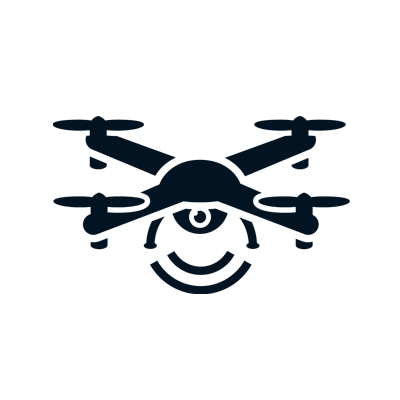 No terrain obstacles (e.g.,swamps, lakes, rivers) → full data coverage 
Fast; v = 10-20 m/s →

40-70 line-km per hour!

Cost-effective (in terms of man-hours) 
Less sensitive to boulders & small anomalies 
Good GPS reception
Reduced risk to humans

Benefits of ground surveys
Strong response & enhanced resolution 
Heavy equipment 
Stop & go
UAVs vs. manned airborne surveys​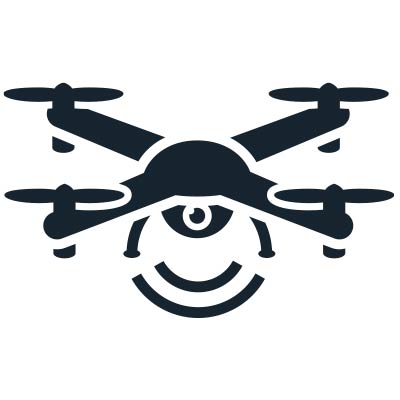 Low start-up, operation & maintenance costs
Fast deployment – No need for airfields & strict aviation certificates for pilot & UAV – Multiple UAVs​
Flexible process  – The flight plan can be easily changed during survey.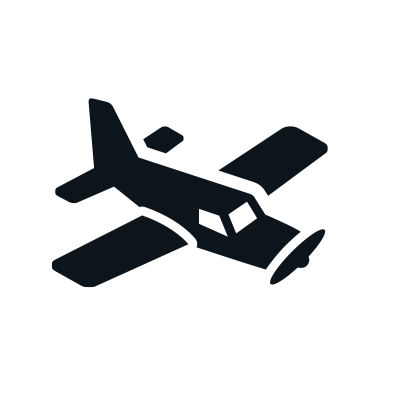 Benefits of manned airborne surveys
Heavy payloads (more accurate instruments)
Multiple surveys at the same time (e.g. EM, radiom.)
Longer flight times & larger areas
Smooth flight
Tradition & routines (good data quality)
Radai operates a high-performance magnetic survey system that is based on a fixed-wing drone with an electric engine. With flight times over two hours and simultaneous use of 2-3 drones, up to one thousand line-kilometers can be reached during a single day.
Presently, only total magnetic intensity and vector magnetic field are measured. The individual XYZ components of the magnetic field help data interpretation by reducing the ambiguity of the inverse solution. Therefore, Radai is developing an accurate 3-component (vector) magnetic survey method.
Radai is also developing a novel electromagnetic (EM) survey system utilizing a 3-component EM receiver carried by a multicopter. The EM system provides information about the electrical properties (conductivity and permittivity) of the subsurface.
The EM data, together with magnetic field, provide essential information for geological mapping and mineral exploration.